I read and reviewed this a while ago, and later found out my mother was a haenyeo!
Tracks I loved in spring 2019.
From the Archives: Some tips I wrote that I should start using again.
Is the notion of being in one's prime another version of "having it all?" Or is it simply about the physical body and sex, and less about self-actualization?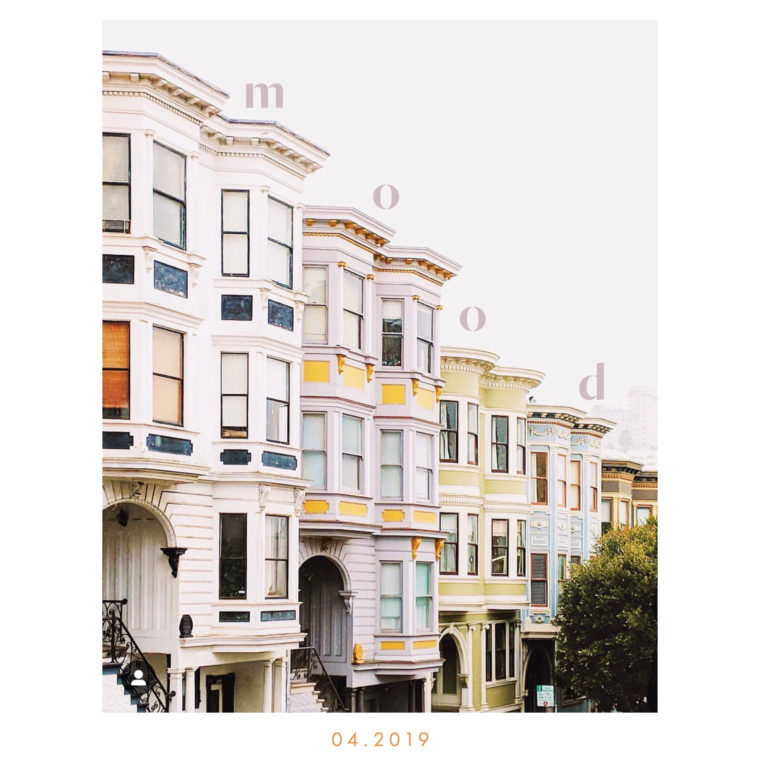 A poem for my late father, written during his favorite season and one in which I was searching.
From the archives: Advice I shared on creative small business ownership at the point when I was seven years into it.