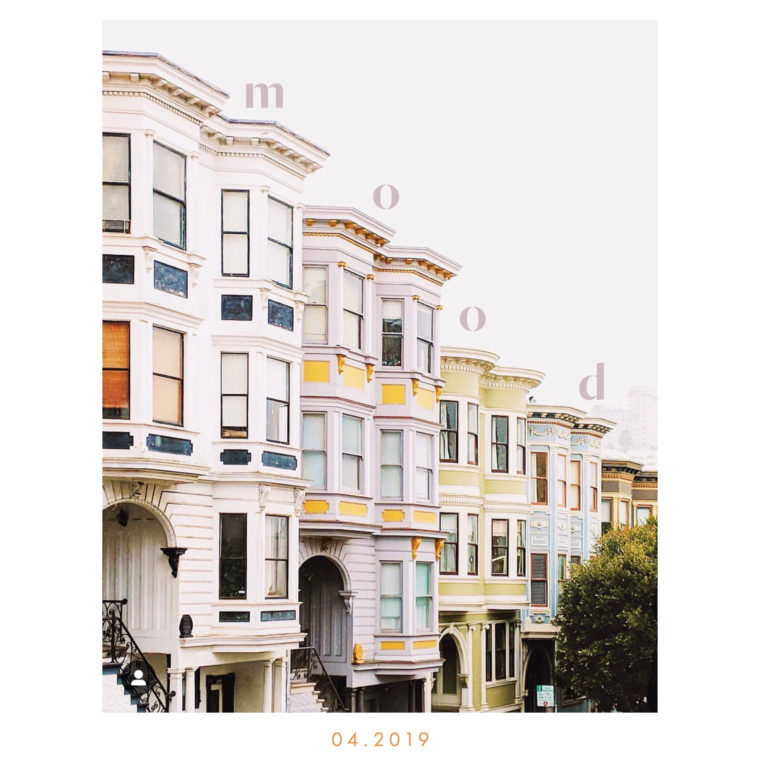 A poem for my late father, written during his favorite season and one in which I was searching.
I almost named this poem "Lacuna."
"Analyzing one's failures can lead to the type of introspection that helps us grow—as well as show that the path to success isn't a straight line."
A couple years ago, at a girlfriend's bachelorette party, she made a point to come around to the married attendees and asked for our best advice about marriage. Here's what I told her.
Musings on aging, and exploring the question: does age mean something different based on where you were born, and the culture you grew up with?
In speaking about my work, the teacher asked why the *narrator* (not me!) had chosen a specific word to describe something, and presto! All sorts of insights would open up, providing rich, meaty detail. It's applicable to our everyday lives, too.